Simon Kalfas SC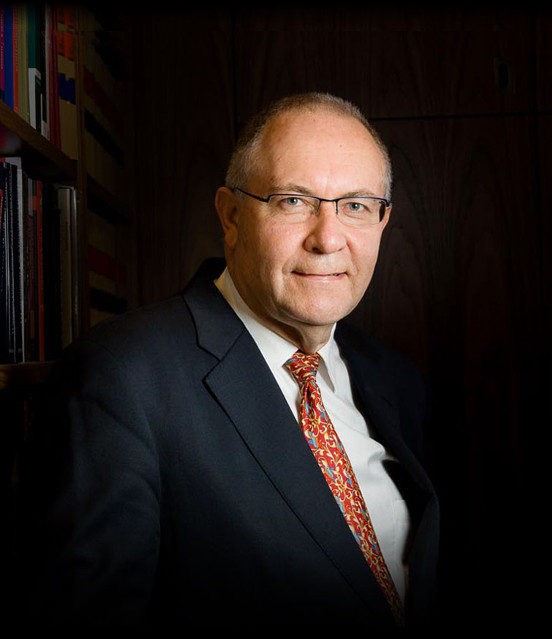 Senior Counsel
Arbitrator, Mediator and Expert Determiner
Simon specialises in professional negligence, insurance and other common law cases.
Acting for both plaintiffs and defendants, Simon is briefed in medical negligence matters involving doctors, dentists, hospitals and other health professionals. He also has considerable experience acting in cases involving barristers, solicitors, architects, engineers, builders, quantity surveyors, valuers and insurance brokers. His insurance practice has mainly involved general insurance, life insurance and professional indemnity insurance.
More generally, Simon has practised as a barrister in the areas of commercial law, trade practices, engineering and construction law, corporations law, equity, planning and environmental law, administrative law, maritime law, industrial law, criminal law, personal injury and workers and victims compensation.
With significant experience appearing in all courts and many tribunals in New South Wales, Simon has also appeared in the High Court of Australia, the Federal Court of Australia and the Supreme Court of the ACT.
Simon has appeared in numerous arbitration hearings and before court-appointed referees. He has, on occasions, been appointed by the Supreme Court of New South Wales as an examiner to take evidence on commission and has also appeared at inquests and inquiries.
Experienced in many forms of dispute resolution, Simon is an accredited mediator, arbitrator and expert determiner. He also acts as a facilitator in joint conferences of experts. In addition to representing clients in mediations, Simon has a significant mediation practice, having conducted in excess of 500 mediations as a mediator.
Appointed to the District Court list of Mediators

Appointed to the Supreme Court list of Mediators

Appointed to the District Court list of Arbitrators

Accredited by the NSW Bar Association as a Mediator under the Australian National Standards

Approved by the NSW Bar Association as an Expert Determiner

Approved by the NSW Bar Association as an Arbitrator

Appointed Senior Counsel (New South Wales): 2005

Admitted to the New South Wales Bar: 1983

Admitted as a Solicitor to the Supreme Court of New South Wales: 1979
Personal Injuries including professional negligence, motor vehicle and work accidents

Human Rights / Equal Opportunity / Discrimination Law

Royal Commissions & Commissions of Inquiry
Bachelor of Laws, Bachelor of Arts – University of New South Wales

Master of Laws – University of Sydney
Member, New South Wales Bar Association

Member, Resolution Institute

Member, Commercial Law Association
Jurisdictional Issues in Total and Permanent Disability and Related Life Insurance Claims, LAAMS: 2002

Application and Interpretation of Section 6 of the Law Reform (Miscellaneous Provisions) Act 1946 (NSW) to Professional Indemnity Policies, College of Law: 1999

Satisfying the Onus of Proof and Establishing Causation in Medical Negligence Cases, College of Law: 1999

Simon has also prepared presentations on a more informal basis at various seminars including, on concurrent expert evidence to the Tilbury Group and on insurance law and on causation to Avant Insurance.