Craig Birtles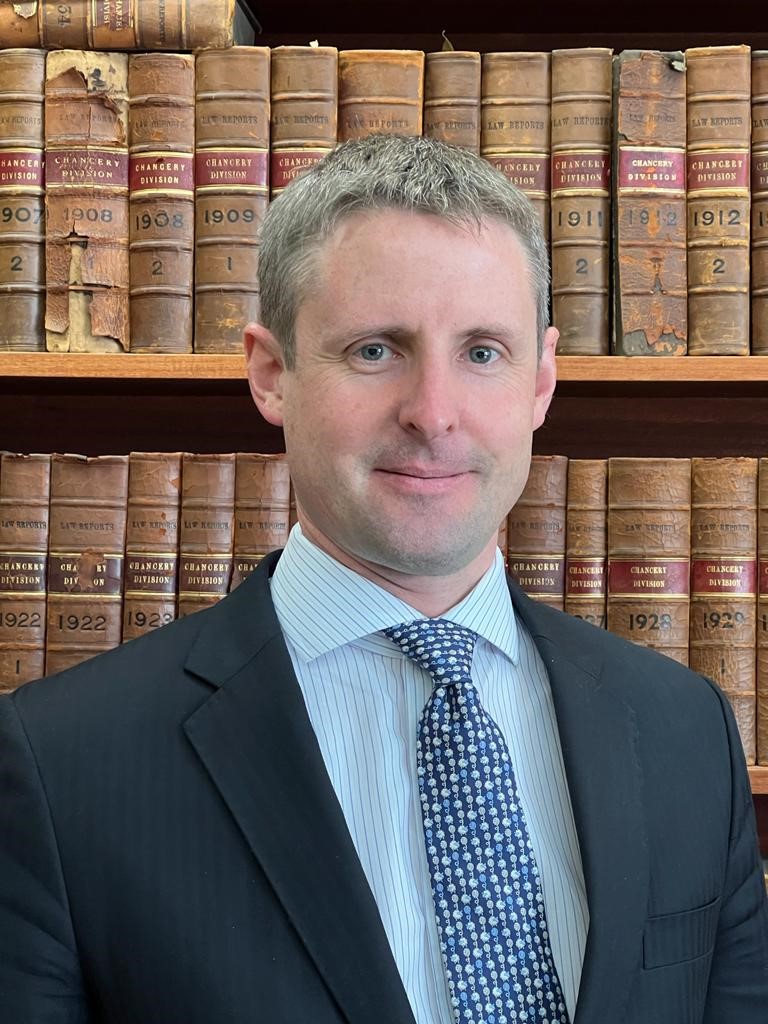 Craig was called to the Bar in May 2017. Craig is a member of the Society of Trust & Estate Practitioners (STEP) and the Succession & Elder Law Committee of the NSW Bar Association.
He is a co-author of C Birtles and R Neal, Hutley's Australian Wills Precedents 8th Edition (LexisNexis Butterworths) 2013 and 9th Edition 2016 and C Birtles, R Neal and C Sims 10th Edition 2021.

Craig was named in the Doyle's Guide as a leading New South Wales Estate Litigation Junior Counsel in 2019, 2020, 2021, 2022 and 2023. He was also recognised in the 2024 Best Lawyers, Lawyer of the year in the Trusts & Estates practice area.
Before being called to the Bar, Craig was a solicitor at Teece Hodgson & Ward and was an Accredited Specialist in Wills & Estates Law.
Admitted to the Bar (New South Wales): 2017

Admitted as a Solicitor of the Supreme Court of New South Wales: 2008
Succession/Wills & Probate
Craig has presented over 20 seminars since 2011 including

"Statutory Wills", paper for Television Education Network Wills and Estates Masterclass.: September 2019

"Statutory Wills", paper for Law Society of NSW Accredited Specialists Conference.: August 2018

"Family Provision: the worm turns again", paper for St George-Sutherland Regional Law Society: March 2018

"Testamentary capacity and knowledge and approval", paper for Legalwise.: November 2017

"Family Provision: the turning of the Worm", paper for College of Law, Specialist Legal Conference: Wills & Estates.: May 2017

"Informal Testamentary Documents", paper for UNSW CPD.: March 2017

"Statutory Will applications and the protective jurisdiction", a paper by Craig Birtles and Hugh Morrison presented for the Blue Mountains Law Society at the Inaugural Succession Law Conference.: September 2016

"Testamentary dispositions", seminar 3 in "Estate administration: Probate, Protective and Family Provision Jurisdiction" series co-presented with Michael Willmott SC for the NSW Bar Association and Law Society of NSW. This paper was published in a special edition of the Australian Bar Review: Estate Administration, Probate, Family Provision and Protective Cases (December 2016) 43 ABR 1.