Paul Regattieri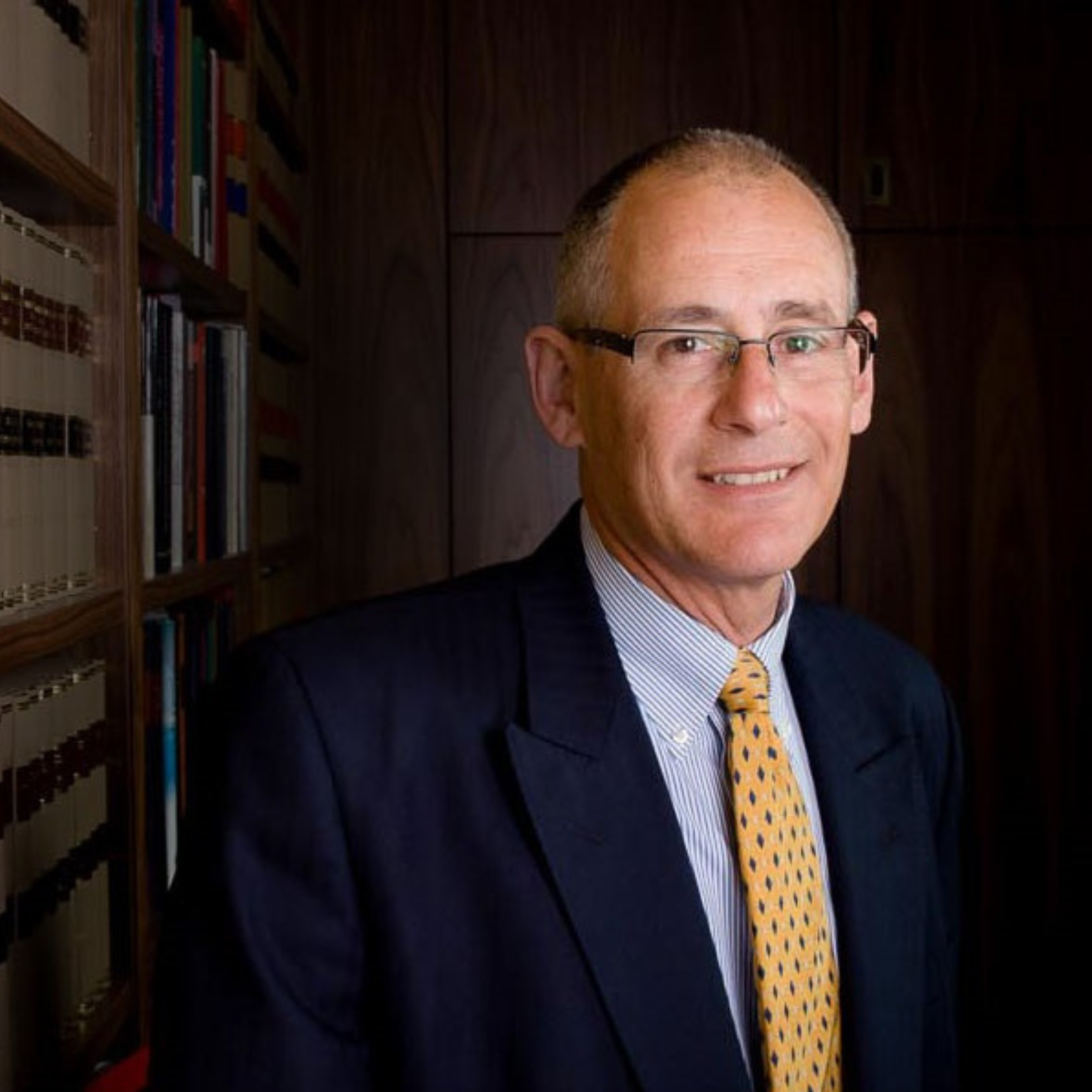 Paul has been a member of Second Floor Wentworth Chambers since 1996.
He specialises in matters relating to personal injury, work injury damages and motor accidents. He also practises in matters relating to family provisions, de facto relationships, wills, property law and commercial disputes. He advises and appears in matters in the Supreme Court, District Court and Local Courts of New South Wales and regularly appears at mediations, CARS assessments and settlement conferences.
Paul holds the degrees of Bachelor of Business and Bachelor of Laws. He has also been admitted to practise in ACT, Queensland and Victoria.
Admitted to the Bar (New South Wales) – 1985
Family Provisions / Guardianship

Succession / Wills & Probate