Jayneil Shandil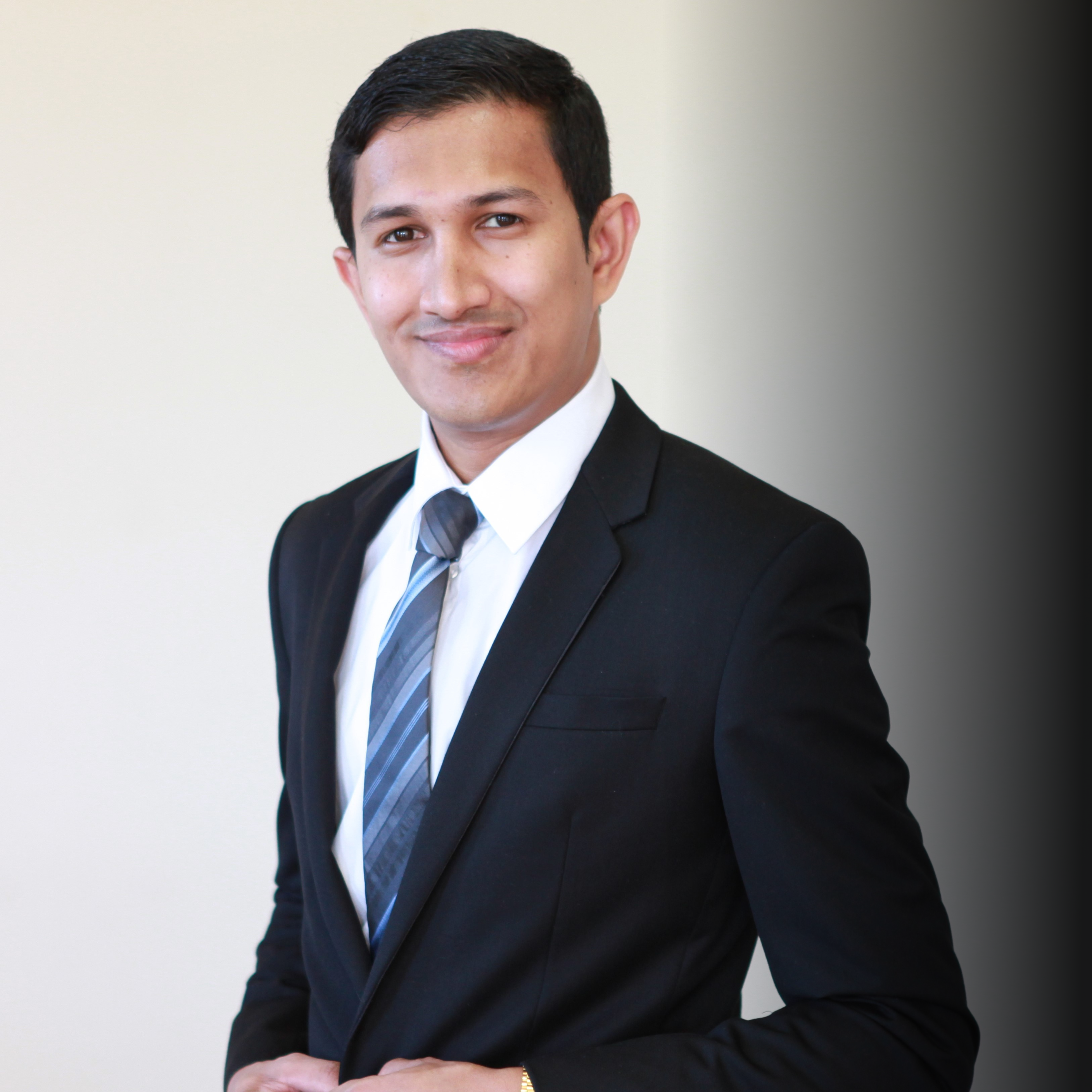 Jayneil was admitted to practice in 2014 and called to the Bar in 2017.
Jayneil has a diverse commercial and equity practice and appears and advises primarily in general commercial disputes, including matters involving contracts, corporations' law, bankruptcy, equity, trusts, real property law, family provision, wills and probate disputes, misleading and unconscionable conduct, estoppel, and restitution amongst other things. He also appears in matters concerning the Supreme Court's inherent and supervisory jurisdiction, including the protective and the parens patriae jurisdiction of the Court. He also accepts briefs to advise and appear in other areas including inquiries, and public law.
Jayneil is a versatile junior counsel who practices diversely in commercial law and enjoys drawing on his varied experience to assist his clients. He accepts both small and large briefs, regularly appearing for individuals, corporations, government departments and other agencies in all courts and tribunals, including the Supreme Court of NSW, the Federal Court of Australia, the Family Court of Australia, the Federal Circuit Court, the District Court & the Local Court of NSW and the NCAT.
Jayneil has comprehensive knowledge of the court processes, especially in civil litigation in the Supreme Court of NSW. Before being called to the Bar, he was Tipstaff (judge's associate) to two very prominent Judges of the Supreme Court of NSW, of which one was a Judge of Appeal and the other in the Equity Division. He has also worked for the Legal Aid Commission and as a graduate lawyer in a commercial litigation firm in Sydney.
Jayneil has a particular research interest in the development of equitable doctrines and the law of trusts in Australia.
Administrative Law and Judicial Review

Alternate Dispute Resolution

Bankruptcy and Insolvency

Commercial & Contracts law

Competition and Consumer Law