Caitlin Angus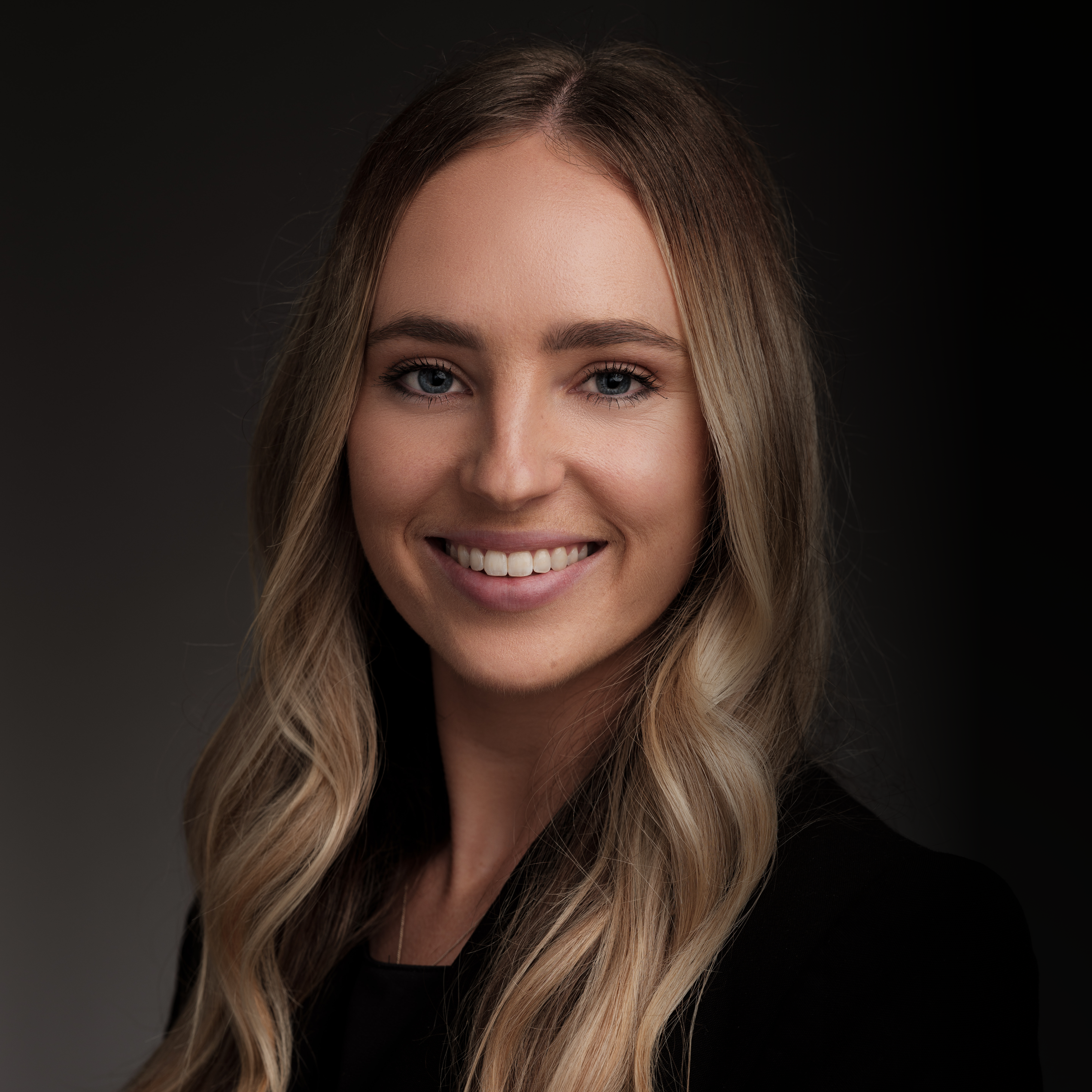 Caitlin has specific expertise and interests in Succession Law, Equity, Criminal Law and International Law. She has additionally worked in Family Law and Immigration Law. Caitlin does accept briefs in all areas of the law.
Caitlin graduated with a combined Bachelor of Laws and Bachelor of International Studies (International Relations) with Distinction from the University of Wollongong, receiving an Academic Scholarship and the University Award for the Highest Mark in International Business Law for her papers on the Global Regulation of Geographical Indications and Australia's International Investment Laws. Caitlin also studied at the University of Massachusetts, receiving a place on the Dean's List of Honours.
Prior to being called to the Bar, Caitlin worked as a Legal Research Assistant to several Counsel. She also worked over a period of three years in the Federal Court and High Court of Australia in the role of Court Monitor, providing an extraordinary opportunity to commence her dedication to advocacy at the hands of some of the finest advocates in New South Wales.
Admitted to the Bar (New South Wales)

Admitted as a Solicitor of the Supreme Court of New South Wales:
Bachelor of Laws and Bachelor of International Studies (International Relations): University of Wollongong
+61 2 9232 4466
+61 2 9223 4204