Michael Finnane KC (1943-2023)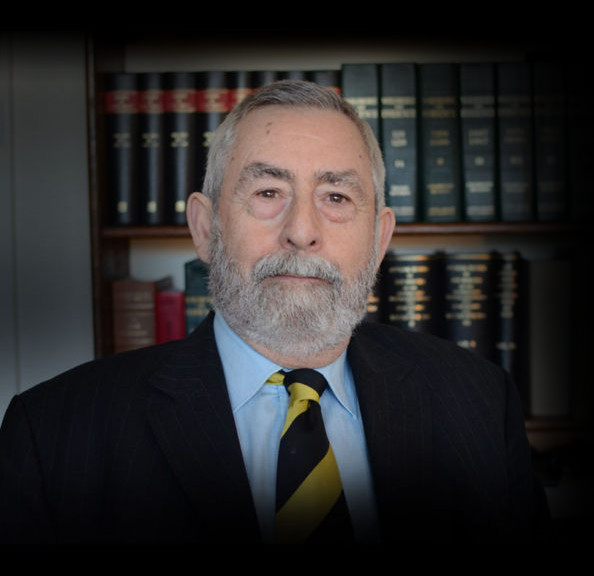 Senior Counsel
Arbitrator, and Mediator
New South Wales and Colonel of the Australian Army Legal Corps, Michael had a practice which included Criminal Law, Commissions of Inquiry, Common Law, mediations and arbitrations.
Prior to his judicial appointment in the year 2000, Michael maintained a broad practice, regularly representing clients in long and complex matters, such matters including Royal Commissions and Inquiries undertaken on behalf of the New South Wales Government. He appeared in the High Court of Australia, Federal Court of Australia and in every Court in New South Wales. Michael also appeared in the Supreme Court of South Australia and on numerous occasions in the Supreme Court of Victoria.
Michael was accredited as a Mediator by the Bar Association and by the Australian Mediation Association. He acted as Mediator in numerous commercial mediations and has appeared as Counsel on behalf of clients, including the New South Wales Government. Michael also held qualifications as an Arbitrator. The Bar Association recognised him as a mediator.
Michael was admitted as a lawyer in Papua New Guinea and was available to take instructions in any matter that concerns Papua New Guinea.
Appointed Queen's Counsel (New South Wales) -1982

Admitted to the Bar (New South Wales) – 1969

Admitted as a Lawyer (Papua New Guinea) – 2015
Personal Injuries including professional negligence, motor vehicle and work accidents

Human Rights / Equal Opportunity / Discrimination Law

Royal Commissions & Commissions of Inquiry
Bachelor of Arts (with Honours): University of New England – 2013

Bachelor of Laws: University of Sydney – 1969

Reserve Forces Decoration (RFD)
Member, New South Wales Bar Association
Advocacy – NSW Bar Training Course
+61 2 8915 2025
+61 2 9223 4204