Edward P. Anderson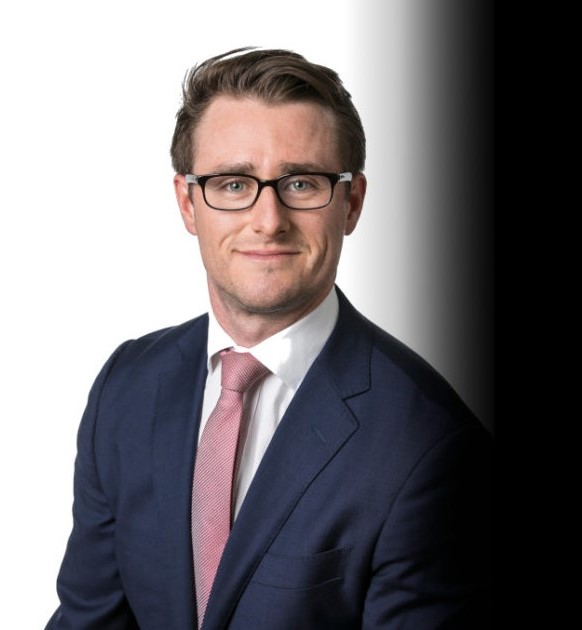 Edward accepts briefs in all areas of law. He appears regularly in the Local, District and Supreme Courts of New South Wales (including sittings in regional NSW) as well as appeals to the New South Wales Court of Appeal and the New South Wales Court of Criminal Appeal.
Prior to being called to the Bar, Edward was a solicitor at Mills Oakley in the liability practice group. Whilst working as a solicitor, Edward had a broad practice advising and acting for clients (including insurers and underwriters) in proceedings before State and Federal Courts.
Edward is currently briefed in various commercial and criminal matters on behalf of plaintiffs and defendants.
Admitted to the New South Wales Bar – 2017

Admitted as to the legal profession – 2012