Reno Gambi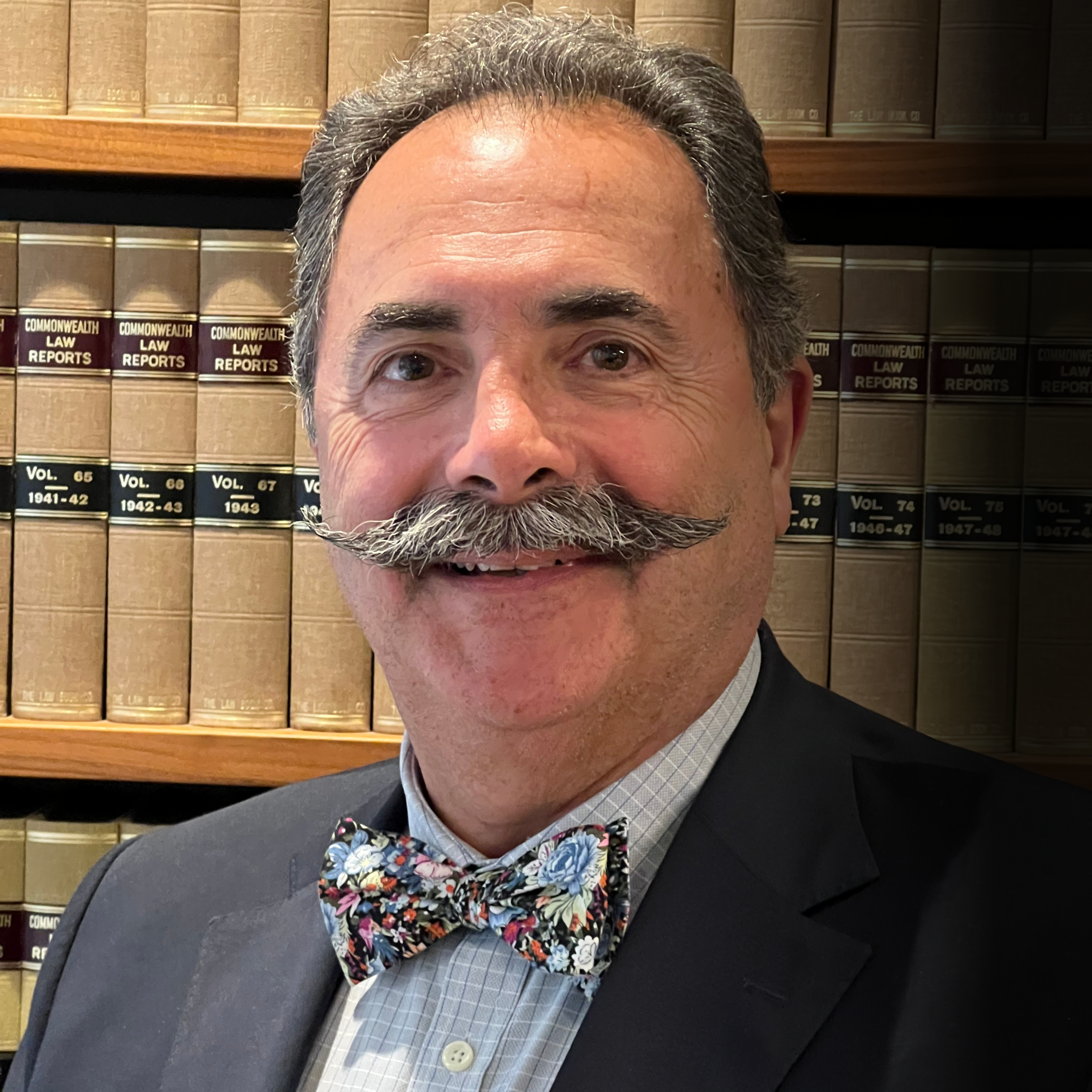 Barrister
Mediator & Litigation Consultant
A highly regarded barrister and mediator, Reno specialises in general insurance, professional indemnity, common law, and building and construction disputes.
Regularly briefed by major Australian insurers, as well as Lloyd's underwriters, Reno advises and appears unled in a wide variety of insurance and commercial matters, at first instance and on appeal. He has appeared in the High Court and regularly appears in the Supreme (including Court of Appeal) and District Courts of New South Wales. Reno has been recognised in the 2022 Doyle's Guide as a Leading Insurance & Personal Injury Law Junior Counsel.
In addition to his practise as a barrister, Reno is certified as a mediator through the Institute of Arbitrators and Mediators Australia (IAMA). Maintaining an expansive mediation practice, he has been appointed mediator in numerous litigated matters, including insurance disputes, commercial transactions, personal injury claims, family disputes, and building and construction disputes
Prior to being called to the Bar, Reno practised as a solicitor and as in-house counsel for one of the largest insurance brokers in Australia, advising on major claims and risk management issues. Reno is regularly invited as a keynote speaker at industry forums, including the New South Wales State Legal Conference, as well as client CPD and in-house seminars.
Admitted to the Bar (New South Wales) – 1990

Admitted as a Solicitor of the Supreme Court of New South Wales – 2015
Consumer Protection & Competition Law

Coronial Inquests & Inquiries

WorkCover / Workplace Health & Safety
Member, New South Wales Bar Association

Member of the Australian Insurance Lawyers Association (AILA)

Mediator certification through the Institute of Arbitrators and Mediators Australia (IAMA) – 2009

Associate Member, Institute of Arbitrators & Mediators Australia (IAMA) (NSW Chapter)
Review of Proportionate Liability in Civil Liability Cases The New South Wales State Legal Conference: August 2013

Proportionate Liability The Australian Lawyers Phil-Hellenic Association Symposium: May 2013

Dual Insurance and Contribution The New South Wales State Legal Conference: March 2013

Recent Developments in Civil Liability The New South Wales State Legal Conference: March 2012

Recent Developments in Civil Liability and Alternative Dispute Resolution Continuing Professional Development Seminars: November 2010

Civil Liability – A Misnomer? Continuing Professional Development Seminars: November 2008
Review of Proportionate Liability in Civil Liability Cases The New South Wales State Legal Conference: August 2

Transpacific Industrial Solutions Pty Limited v Phelps [2013] NSWCA 31
Claim for personal injury damages arising from breach of duty of care where risk is ordinary

Garzo v Liverpool/Campbelltown Christian School [2012] NSWCA 151
Claim for personal injury damages arising from a slip and fall at a pedestrian crossing and consideration of sections 5B, 5C and 5D of the Civil Liability Act (NSW) 2002

Plaskitt v Pittwater Council [2012] NSWSC 1356
Occupiers liability claim for personal injury damages against Council

Bader v Jelic [2011] NSWCA 255 and Bader v Jelic [2010] NSWCA 203
Breach of duty of care owed by an occupier to a lawful entrant

Leighton Contractors Pty Ltd v Fox; Calliden Insurance Limited v Fox [2009] HCA 35
High Court matter concerning the duties owed by principals to contractors on construction sites

Penrith Rugby League Club Ltd trading as Cardiff Panthers v Elliott [2009] NSWCA 247
Claim for personal injuries resultant from a slip and fall in car park and whether a breach of duty of care could be established

Transfield Services (Australia) v Hall; Hall v QBE Insurance (Australia) [2008] NSWCA 294
Regarding non-delegable duty to ensure reasonable care taken by an independent contractor employed to engage in an extra-hazardous or inherently dangerous activity

The Uniting Church v Takacs [2008] NSWCA 141 and The Uniting Church v Takacs (No 2) [2008] NSWCA 172
Claim concerning damages for breach of statutory duty pursuant to Regulations 73 and 74 of the Construction Safety Regulations 1950 and in negligence; whether an Offer of Compromise at first instance can apply to the appeal

Greenwood v Papademetri [2007] NSWCA 221
Matter dealing with section 65 of the Civil Procedure Act 2005 (NSW) and Uniform Civil Procedure Rules 2005 (NSW) concerning amendments and joinder of a party outside the limitation period

Ryde City Council v Saleh [2004] NSWCA 219
Regarding Council's duty of care in relation to footpaths and obligation of pedestrians to take care for their own safety

Lemoto v Able Technical Pty Ltd & 2 Ors [2005] NSWCA 153
Costs order against solicitor pursuant to section 198M of the Legal Profession Act 1987 (NSW)

Gee v NWQ Management P/L & Ors [2002] NSWCA 77
Personal injury matter regarding circumstances of incident and causation; whether there was sufficient evidence to establish that third defendant was negligent

Burwood Council v Byrnes [2002] NSWCA 343
Matter concerning Council negligence and Plaintiff's contributory negligence

Owners Strata Plan 30889 v Perrine [2002] NSWCA 324
Matter concerning personal injury and occupier's liability

Re "E" v Australian Red Cross Society; Australian Red Cross Society New South Wales Division and Central Sydney Area Health Service [1991] FCA 603 and Re E v Australian Red Cross Society; Australian Red Cross Society New South Wales Division and Central Sydney Area Health Service [1991] FCA 20
Duty of care of blood bank taking blood from donor who is HIV positive and duty of care of hospital giving transfusion; trade practices and implied terms and whether there was a contract between the patient and hospital

Horne v JK Williams Contracting Pty Ltd [2023] NSWCA 58
Matter concerning whether the operation of an overhead street light would have prevented a cyclist striking a construction barrier on the basis of breach and causation; cross appeal on the matters referred to in s 50D of the Limitation Act 1969

State of NSW (Venues NSW) v Kane [2023] NSWCA 192
Regarding breach and causation in a slip at a stadium