Stuart Moffet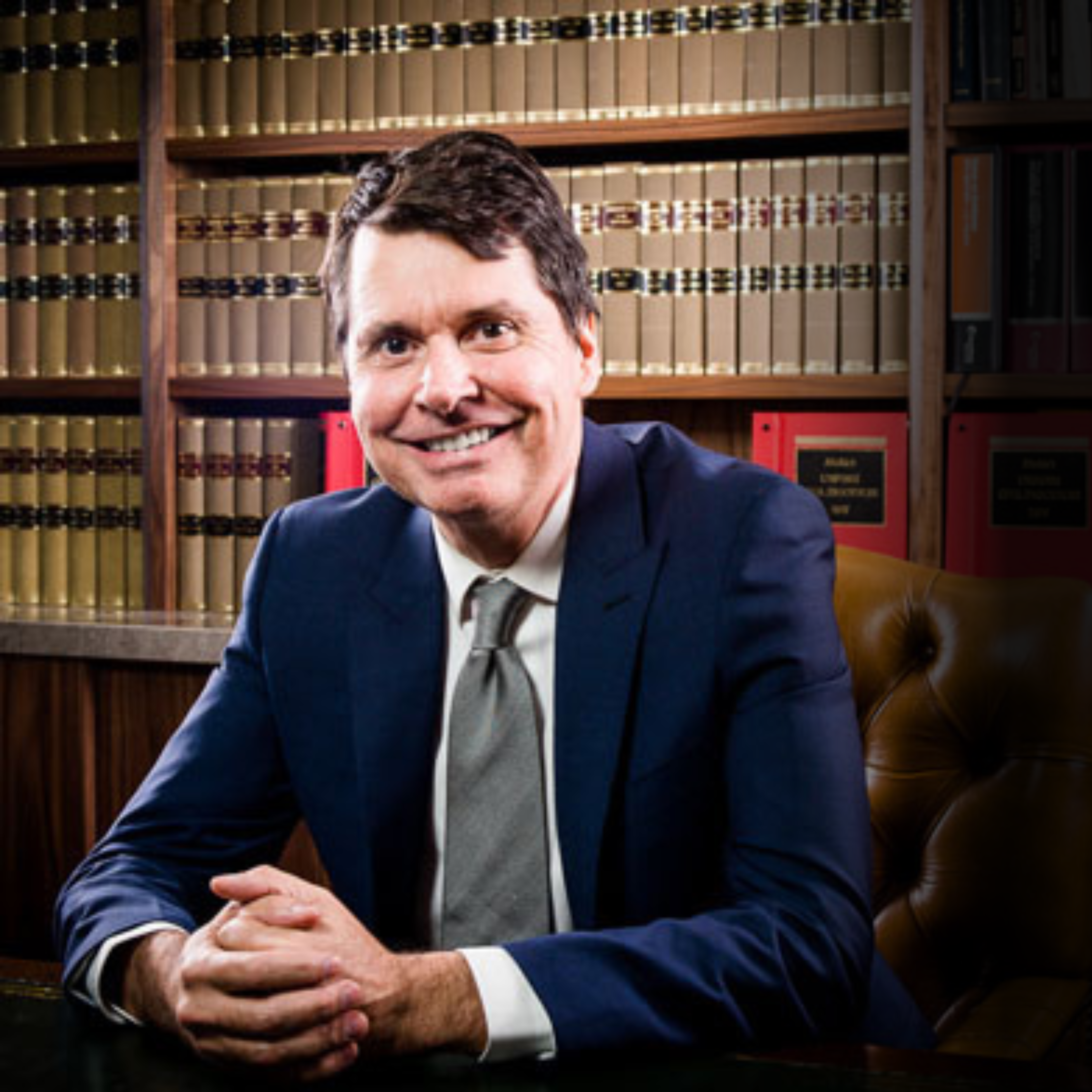 Stuart specialises in litigated claims under the Civil Liability Act and motor accidents legislation and for work injury damages.
He works in all common law jurisdictions and the Court of Appeal and High Court.
Stuart has been a floor member of the Second Floor for 15 years.
Prior to that, Stuart worked for 6 years as a partner of a leading medium-sized Sydney CBD law firm.
Admitted to the Bar (New South Wales) – 2004

Admitted as a Solicitor of the Supreme Court of New South Wales – 1988
Civil Liability Act Claims
Member, New South Wales Bar Association

Member, Australian Plaintiff Lawyers Association
NSW v Corbett [2007] HCA 32

Corbett v New South Wales [2006] NSWCA 138

Simeon Wines t/as Buronga Hill Winery v Bobos [2004] NSWCA 342

Haroun v Rail Corporation NSW [2008] NSWCA 192

Sapina v Coles Myer Limited [2009] NSWCA 71

Railcorp NSW v Registrar of the WCC of NSW [2014] NSWCA 108