Robert McCaw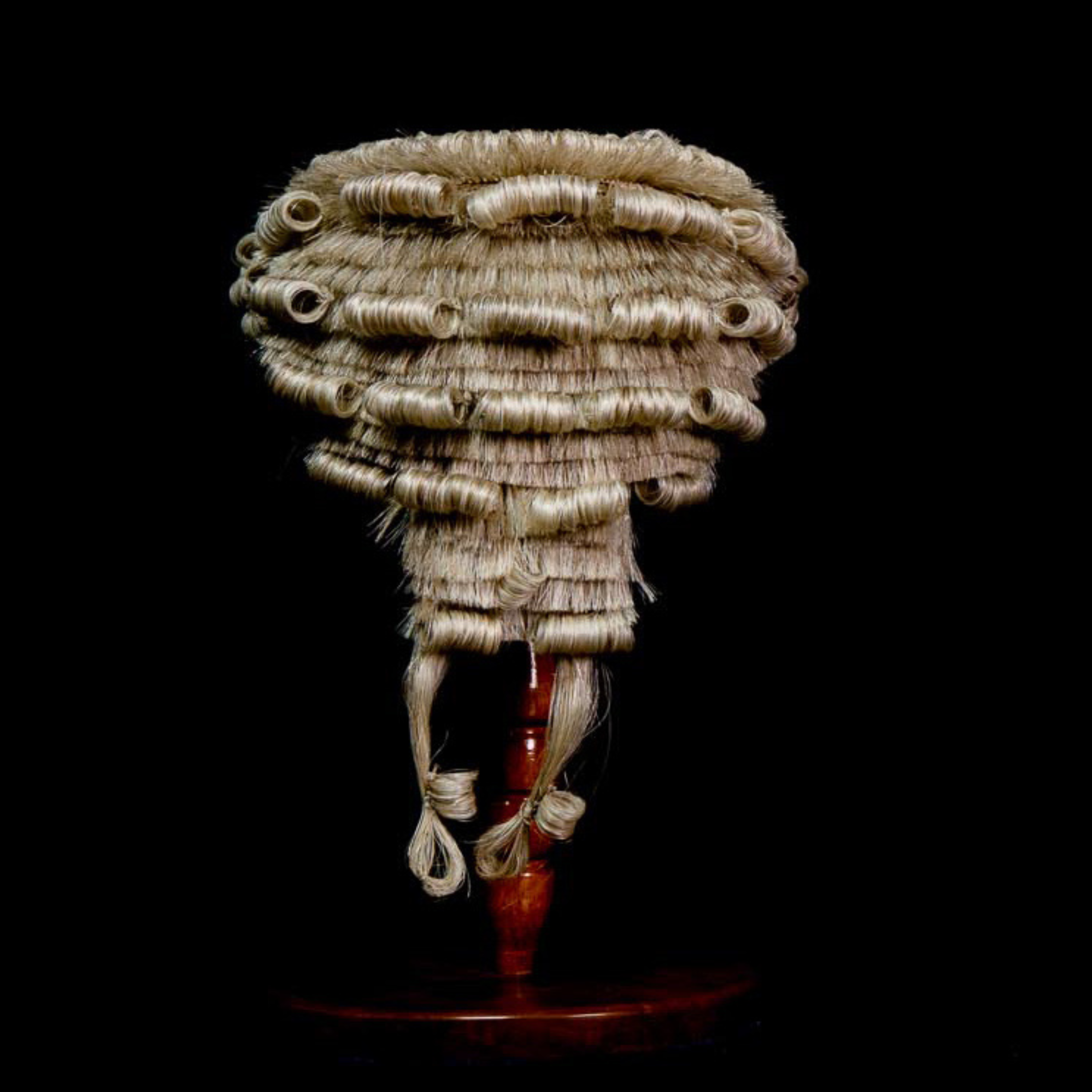 Robert has expertise in Criminal law, Succession law, Immigration law, Administrative law, and Commercial law. Robert accepts briefs in all areas of law and appears in all Courts and Tribunals.
Prior to being called to the bar, Robert worked as a Senior Federal Prosecutor at the Commonwealth Director of Public Prosecutions, where he prosecuted a broad range of Federal and State offences, including, but not limited to: fraud, white collar crime, slavery and sex tourism, online child sex offending, and large sale drug importations. Robert has also prosecuted and provided advice on cases arising from the Royal Commission into Misconduct in the Banking, Superannuation and Financial Services Industry. Before working at the Commonwealth Director of Public Prosecutions, Robert practised as a Solicitor in private practice in Sydney in Criminal law.
Robert graduated with a Bachelor of Laws and Bachelor of Arts from Western Sydney University. He also graduated from the University of Sydney with a Master of Laws, part of which was completed at the University of Cambridge in the United Kingdom.
Admitted to the Bar (New South Wales) – 2022
Environmental / Planning / Local Government Equity

Family Provision Claims Intentional Torts Immigration Law Public Law

Regulatory Wills & Probate
Bachelor of Laws and Bachelor of Arts: University of Western Sydney – 1969

Masters of Law: University of Sydney
Below is a list of cases where Robert has appeared:

Ritchie v Advanced Plumbing and Drains Pty Ltd (No 2) [2022] NSWSC 849 (Led by Z Heger)

R v Lorenzo Fiordelli [2020] NSWDC 154 (Solicitor Advocate)

R v Thomas [2019] NSWDC 364 (Solicitor Advocate)

R v Zuniga Frias [2019] NSWDC 365 (Solicitor Advocate)

R v Roberts [2019] NSWDC 282 (Solicitor Advocate)

R v De Luca [2018] NSWDC438 (Solicitor Advocate)