John Armfield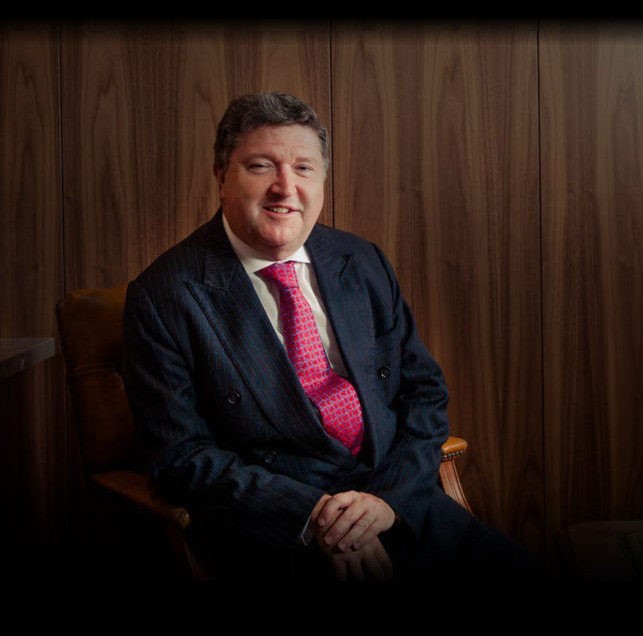 John specialises in estate litigation. He has been listed in Doyle's Guide as a pre-eminent junior counsel in Wills and Estates Litigation in 2020, 2019, 2018, 2017, and 2015.
He regularly acts as a mediator with respect to family provision claims.
Regularly advising and appearing for plaintiffs and estates in relation to matters in the Equity Division of the Supreme Court of New South Wales, John has extensive experience also representing clients at mediations and informal settlement conferences.
His practice has a strong emphasis on probate, family provision applications and will construction. He has also appeared in applications seeking a review of orders allowing commission to executors.
John regularly presents papers at legal conferences in relation to wills and succession law and was recently a keynote speaker for the Society of Trust and Estate Practitioners (STEP), of which he is a member, in Hobart.
Admitted to the Bar (New South Wales): 1983

Accredited by the NSW Bar Association as a mediator under the National Mediator Accreditation System
Succession / Wills & Probate
Member, New South Wales Bar Association

Member, Society of Trust and Estate Practitioners
Sir Ninian Stephen Lecture: 2018

2014: Professional Negligence and Will Making, Society of Trust and Estate Practitioners

John has also presented numerous papers on the following topics:

Undue Influence and Coercion in Wills

Applications for Family Provision Orders

Judicial Advice in Estate Dispute Matters

Informal Wills – A Cross-Jurisdictional Companion

How to Get the Best Results in Inheritance Mediation

Professional Negligence and Will Making

Beneficiaries and Estate Administration

Contested Probate Matters in Practice

Establishing Capacity when Capacity is in Issue

Notional Estate Disputes in current cases