William P. Calokerinos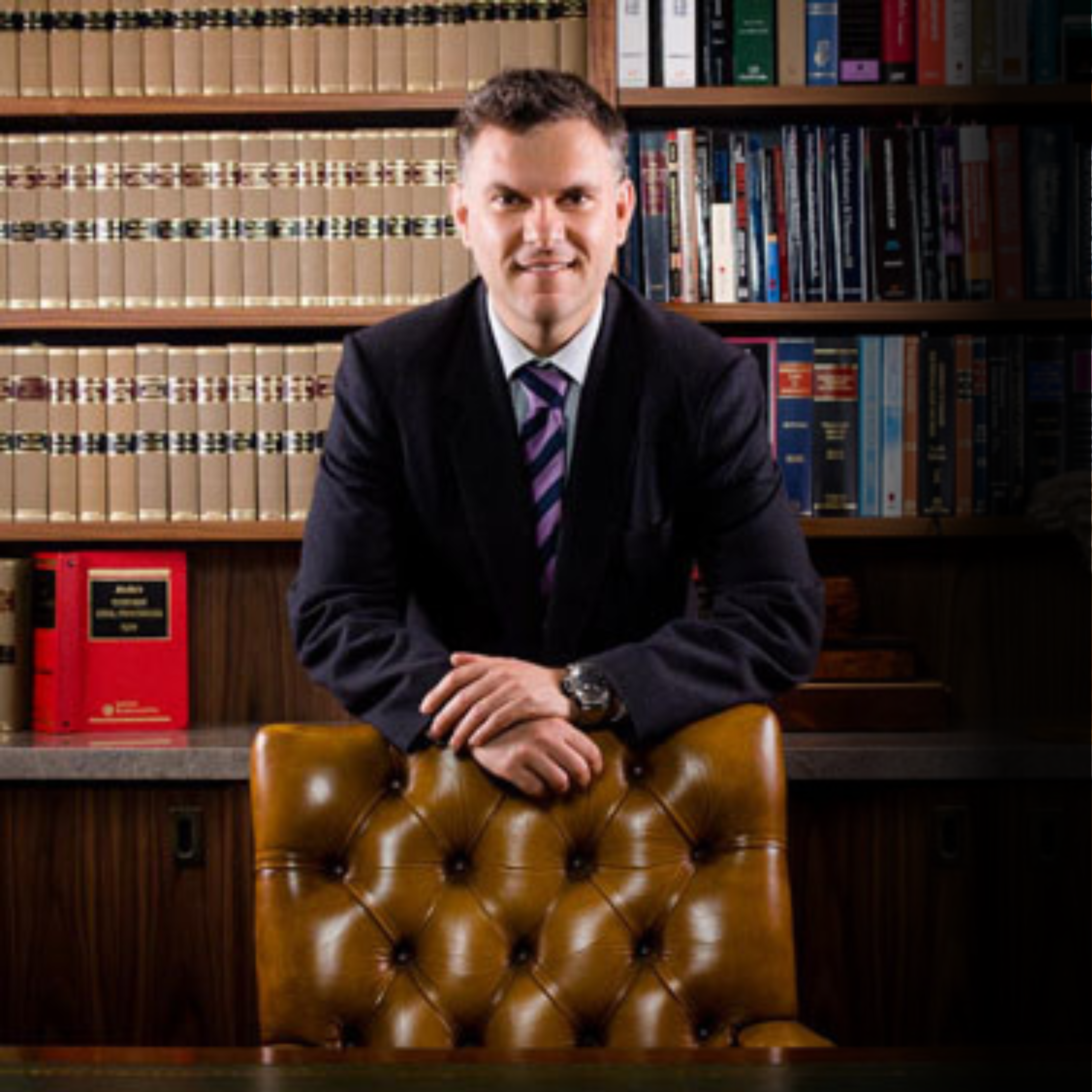 Barrister, Chartered Tax Adviser (CTA), Chartered Accountant (CA), Property Developer Consultant – Certificate IV Building and Diploma of Building (Master Builders Association – NSW)
A practising barrister since the year 2010, William has practised from the same Chambers since being admitted. William is a floor member and owns Chambers in 2 Wentworth Chambers.
William prides himself on his attention to detail with all his professional work. In his early career, William spent around six years working in management and director reporting roles as a senior management accountant in the telecommunication industry (Vodafone and Macquarie Telecom) prior to his experience working in Big Four in tax consulting.
As a Barrister, William has significant expertise in tax law, commercial matters, criminal law (serious crime and indictable matters) insolvency, planning and environmental law, building, construction and infrastructure litigation. William practices in both the civil and criminal jurisdiction. William's litigation experience includes appellant jurisdiction, corporate insolvency, bankruptcy, criminal law (including jury trials), white collar crime, tax crime, corporations and significant property, equity and trust litigation.
William is constantly maintaining his tax knowledge and he is a current CTA (Chartered Tax Adviser) member with the Tax Institute of Australia and full member and Chartered Accountant (CA) with CAANZ. William is also a lecturer and teacher with the Tax Institute in the CTA3 GST program.
William is a current casual academic at UTS law school teaching construction law. William also maintains strong connections with the Master Builders Association (NSW), having completed a Cert IV and Diploma of Buildings and serving as a executive Councillor with the Association.
Please click here to view CV.
Criminal Law including Jury Trials

Building and Construction

Environmental / Planning / Local Government

Corporation Law & Insolvency
Member, New South Wales Bar Association

Member, Victorian Bar Association

Member, Tax Bar Association

Member, Criminal Bar Association

Member, Australian Bar Association

Chartered Tax Adviser (CTA) with the Tax Institute

Member, Australian Society of Construction Law

A criminal law lawyer admitted to the NSW Legal Aid Criminal Law panel

A member, and an elected Councillor, of the Master Builders Association (NSW) with a Cert IV in Building and Diploma of Building

A Chartered Accountant (CA) and fully qualified member of CA ANZ

Member, The Hellenic Australian Lawyers Association (HAL)

Member, Society of Construction Law Australia

Worked and qualified as a commercial mediator (NMAS) during the years of 2017 to 2021
BCOM – Bachelor of Commerce from the University of Wollongong

LLB (Hons) – a Bachelor of Laws (with Honours) from the University of Technology

LLM (Uni of Sydney) – Master of Laws from the University of Sydney
Member, New South Wales Bar Association

Member, Victorian Bar Association

Member, Tax Bar Association

Member, Criminal Bar Association

Member, Australian Bar Association

Chartered Tax Adviser (CTA) with the Tax Institute

Member, Australian Society of Construction Law

A criminal law lawyer admitted to the NSW Legal Aid Criminal Law panel

A member, and an elected Councillor, of the Master Builders Association (NSW) with a Cert IV in Building and Diploma of Building

A Chartered Accountant (CA) and fully qualified member of CA ANZ

Member, The Hellenic Australian Lawyers Association (HAL)

Member, Society of Construction Law Australia

Worked and qualified as a commercial mediator (NMAS) during the years of 2017 to 2021