Andrew Stevens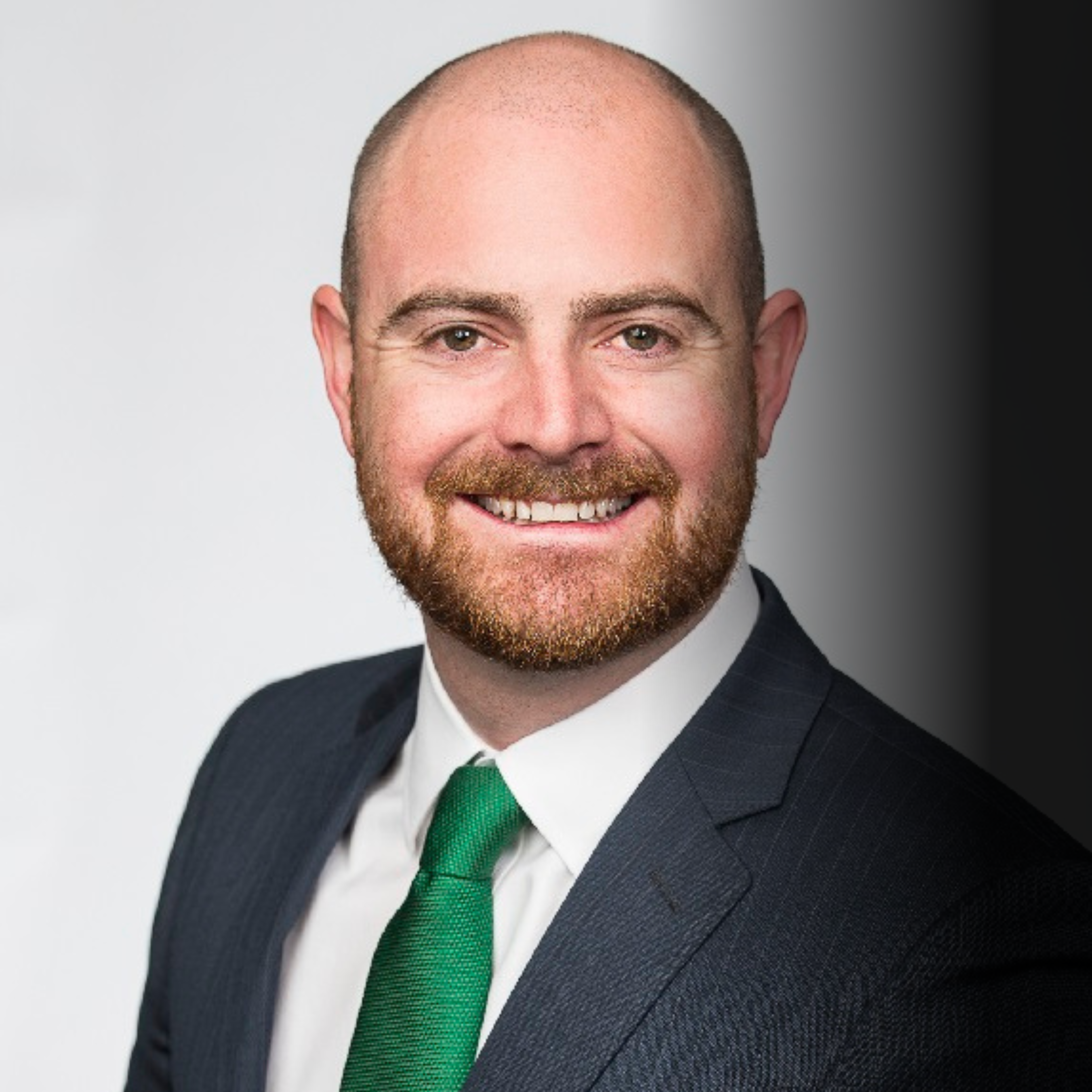 Andrew practices in Equity and Succession Law, including probate, family provision, contested estates and equity claims.
Andrew presents at Continuing Professional Development seminars in the topic of succession law.
Andrew has achieved a Masters in Laws majoring in Wills & Estates.
Andrew worked as a paralegal and solicitor prior to coming to the NSW Bar.
Admitted to the Bar (New South Wales): 2015

Admitted as a Solicitor of the Supreme Court of New South Wales: 2012
Succession / Wills & Probates
LLM (Wills & Estates), College of Law

Dip.Law, LPAB / USYD, LEC